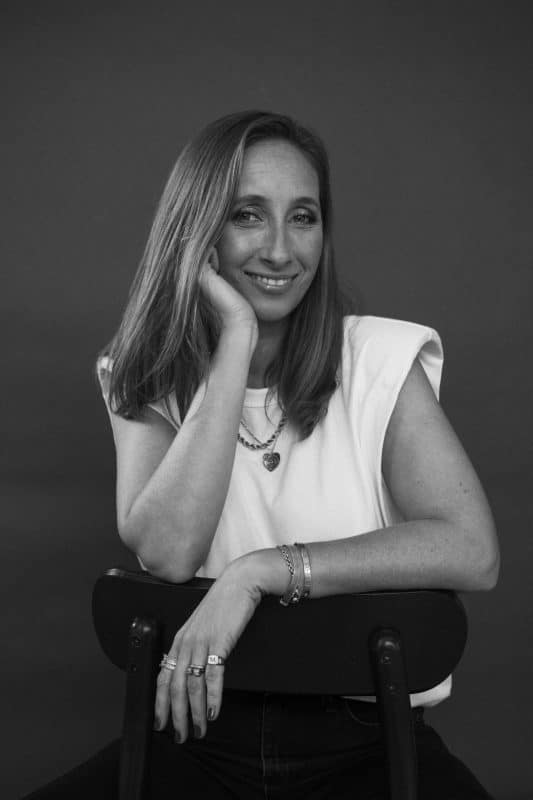 OH, MONDAY! is a slow fashion brand for elegant, strong and dynamic women (and for those who need that empowerment as well). 
We're determined to build a community of strong women that feel empowered everyday. Monday is just a fresh start for what you can achieve.
Our goal is to celebrate women (all different types of them!) and to help them choose what to wear everyday, based on informed decisions. 
We make limited runs of conscious stylish pieces that are made to last. Clothes that empower women to embrace their own strength and femininity and, at the same time, don't hurt the world we live in. We source and produce locally, all the pieces are handmade by experienced and detail-focused seamstresses, with the best working conditions guaranteed and respecting the impact to the environment. We make our clothes in limited quantities.
Margarida Marques de Almeida, Founder and Creative Director
Read more